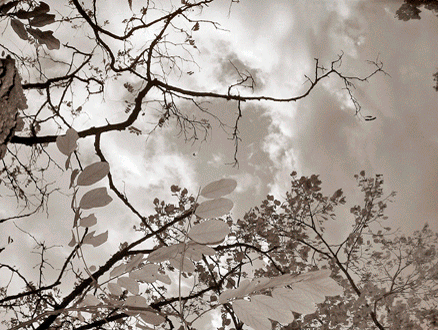 Founded in 1992, the Ipoteşti Memorial − Mihai Eminescu National Center for Studies fulfilled the wish of many scholars who had linked their names to the village of Mihai Eminescuís childhood: embedding traditional museum activity in an extensive cultural project, focused on researching Eminescuís biography and works and open to any valuable events in various fields of artistic expression.


To that time, Ipoteşti had three museum landmarks: the Family Home, the Eminovici Familyís Church and the New Church; the

Mihai Eminescu Museum, the National Poetry Library and the Vintage Country House are three cultural landmarks added to Ipoteşti from 1992 to 2000. Alongside the typical activities of a museum center, the cultural projects of the Ipoteşti Memorial include the regular organization of conferences, symposiums, summer courses, creative camps, temporary exhibitions and shows.